Fieldcode Webinar –
October 21, 2020
Learn how to easily transform your Field Service Management and cut cost with an innovative on-demand payment model
Find out how our pioneering FSM software and highly competitive on-demand pricing model will revolutionize your field service operations. With each intervention you also contribute positively to your company's CO2 footprint at no additional cost.

Our agenda:
Challenges in Field service management and opportunities for optimization
Easy-access: Create your account and get started for free in three easy steps
My first project: Utilizing the software on daily instances
References & resources
Q & A Session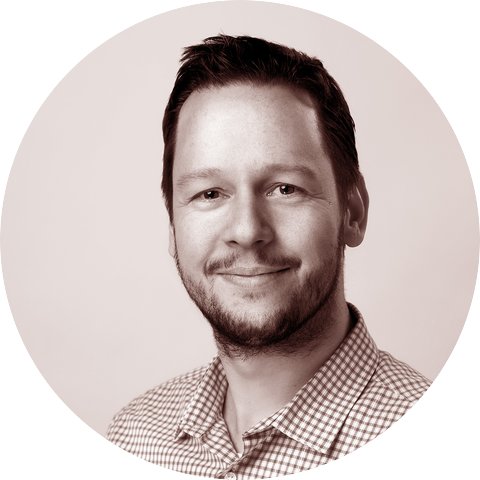 Fieldcode Webinar
October 21, 2020 | 4:00 pm (CEST)

Speaker: Matthias Lübko
CEO, Fieldcode
Sign up today ...
and explore the future of Field Service Management software.
Made with you in mind!