Get in touch today and let us show you how our innovative software solution and unique pricing model can transform your field service management experience.
Simply fill out the form and we will get in touch within 24 hours.
Reduce cost and increase productivity!
We love to hear from you
Tell us a little more about yourself and how we can support your field service needs. Our team will contact you shortly.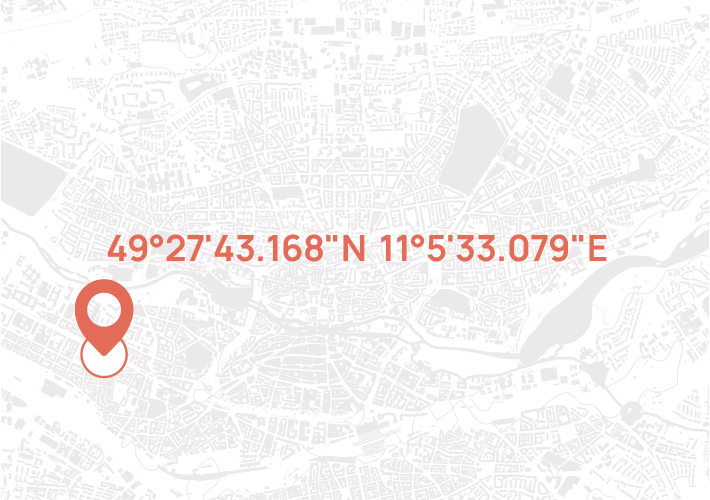 Germany
Fieldcode Germany GmbH
Am Stadtpark 2
90409 Nürnberg
Germany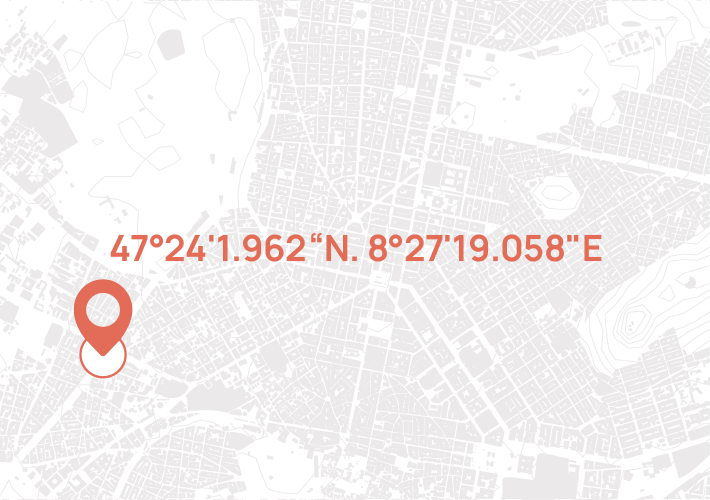 Switzerland
Fieldcode Switzerland AG
Ifangstrasse 6
8952 Schlieren
Switzerland
Greece
Fieldcode Greece M.I.K.E.
Vasilissis Sofias Avenue 97
11521 Athens
Greece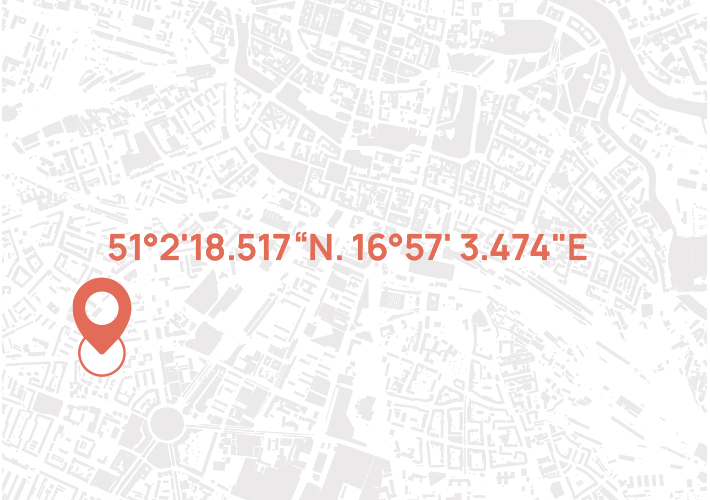 Poland
Fieldcode Poland Sp. z o. o.
ul. Logistyczna 4
55-040 Bielany Wroclawskie
Poland